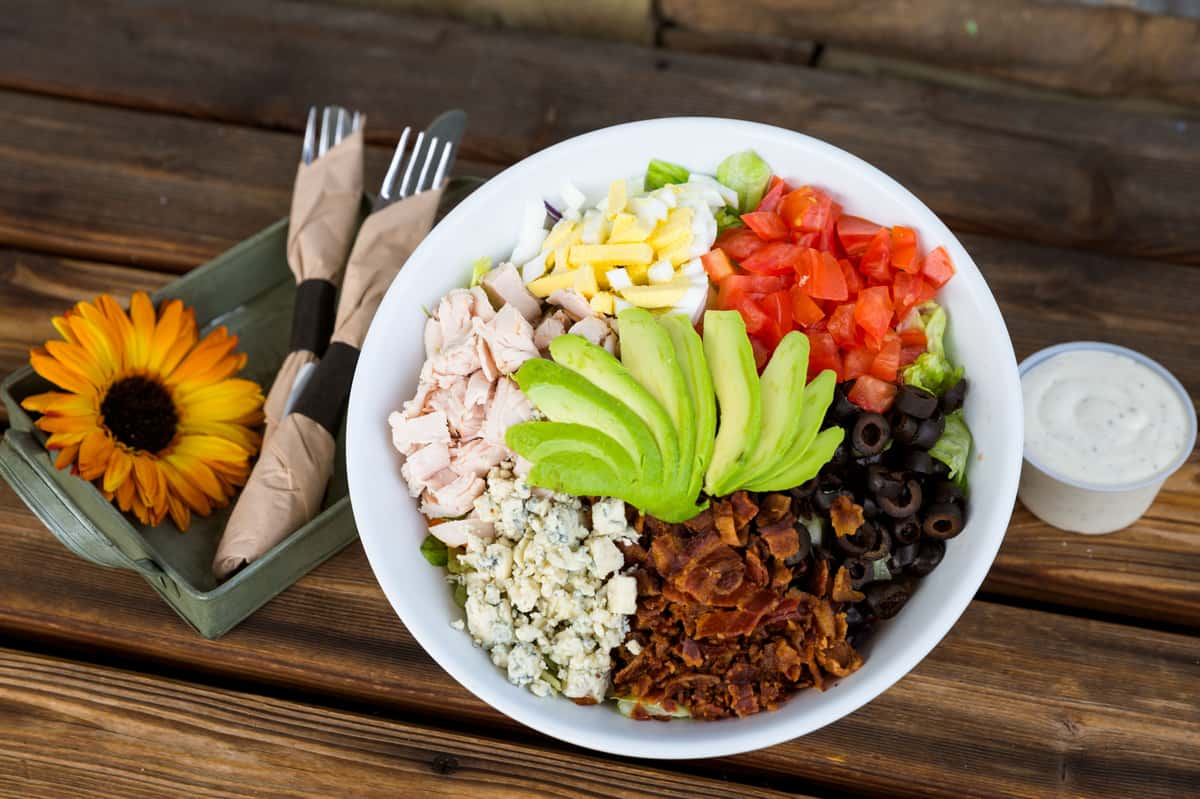 About Us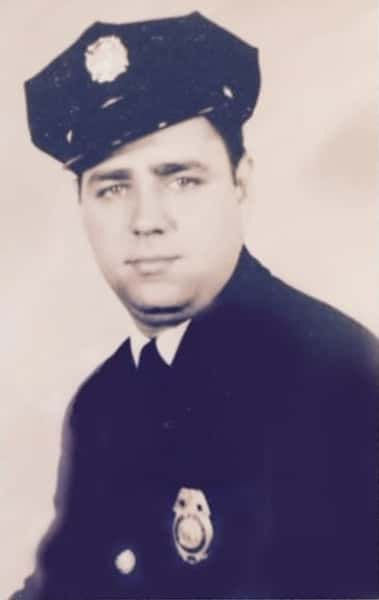 How We Got Here
Dixie's Home Cookin' is a dream that my husband and I have had for over 10 years. We thought that a small, cozy eating place that would become an extension of our family, was a place that would be just right for us. When the opportunity arose to turn our dream into a reality, we held our breath, closed our eyes and took a leap of faith.

Dixie's is named after my father. He had always talked of opening a small breakfast place of his own, which is probably how we came upon the idea in the first place. My father was an active firefighter on the Indianapolis Fire Department for 22 years, where he was affectionately nicknamed "Dixie". Dad would have loved to be a part of our dream, but sadly he lost his last fight against lung cancer in July of 2002.

We know in our hearts that dad has been with us every step of the way, and that he will continue to be by our side wherever our journey may take us. My father was larger than life, and enjoyed everything "big", and that is why we offer more than ample servings here at Dixie's.


Our Mission

Our goal for Dixie's Home Cookin' is simple and threefold. We will strive to provide outstanding service to our guests, we will serve excellent food like "grandma and grandpa" used to make, and we will serve it in an environment that is exceptionally clean and well maintained.
We will invite every guest into our home and our only hope is that each and every one of them feels welcome upon arrival, and leaves feeling both happy and satisfied.

Please let us know about your visit with us at Dixie's Home Cookin'. We want to be absolutely certain that your experience is the best that it can be...every single time you come to see us.