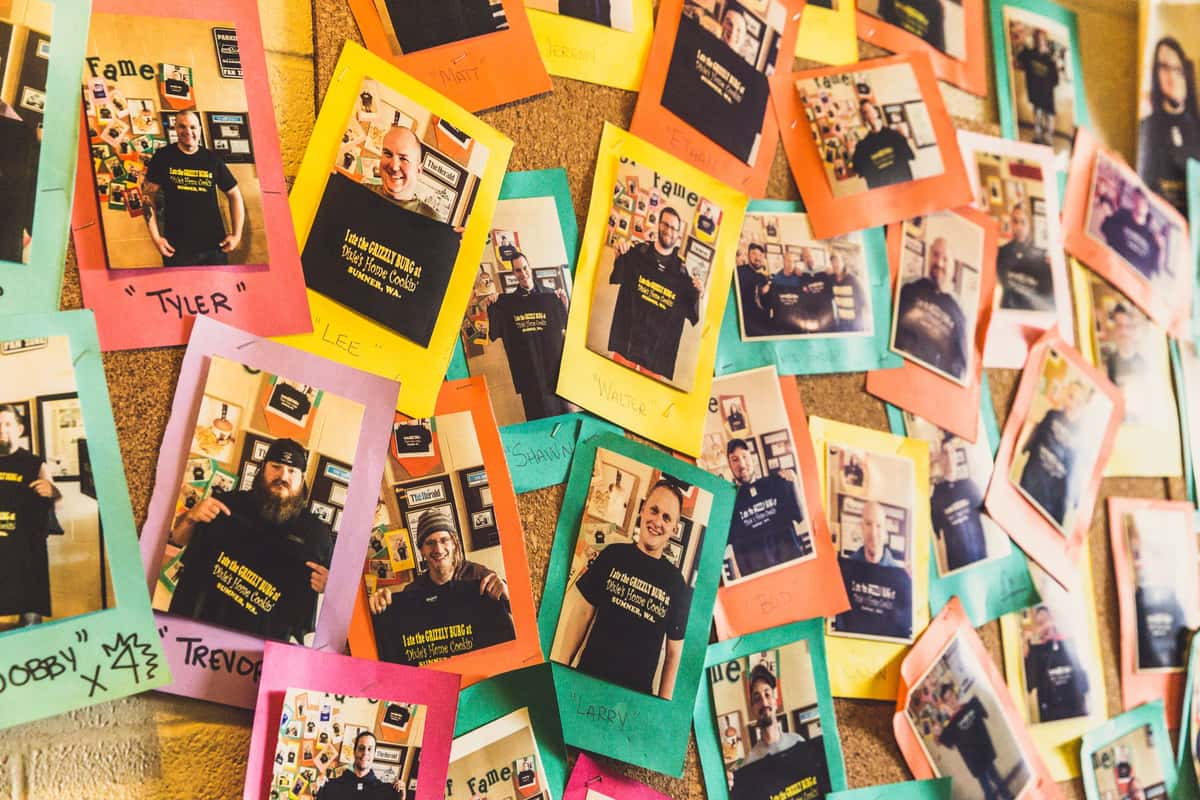 Testimonials
What Our Customers Are Saying
This place is such a gem. Just a down home country style place where you feel like home. The food is delicious, the portions are huge, and even the cups were adorable! Can't wait to go back and try more!!
Samantha A.
I've never had a negative experience here. They are always friendly, attentive, and the food is great and have huge portions. It's a wonderful breakfast spot!
Jessica G.
Love the mom & pop feel of this place! Fast & friendly service, prices were decent and the food WAS GREAT! I suggest the hash - its HUGE! and the abundence of bacon was fantastic!
Casha K.