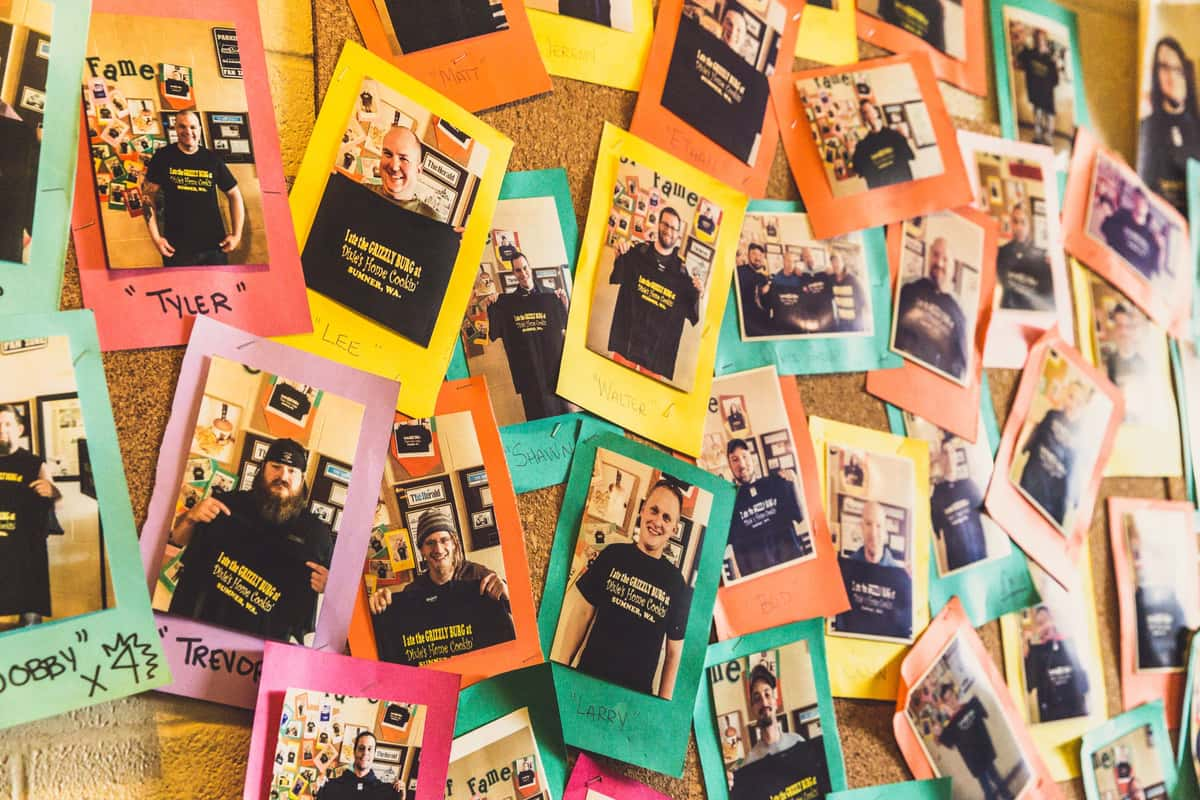 Testimonials
What Our Customers Are Saying
This place is such a gem. Just a down home country style place where you feel like home. The food is delicious, the portions are huge, and even the cups were adorable! Can't wait to go back and try more!!
Samantha A.
I've never had a negative experience here. They are always friendly, attentive, and the food is great and have huge portions. It's a wonderful breakfast spot!
Jessica G.
Love the mom & pop feel of this place! Fast & friendly service, prices were decent and the food WAS GREAT! I suggest the hash - its HUGE! and the abundence of bacon was fantastic!
Casha K.
Had a great breakfast this morning. Very accommodating for our big group, quick service, laid back atmosphere, home cookin! We love this small town restaurant. The hobo hash was so much food and so good!
Gina H.
This is a great place for breakfast. We have never had bad service, the food is always tasty, and the portions are huge. The chicken cordon bleu omelette appears to have an entire ham in it. The home fries are crispy and fresh. The staff are warm and friendly. What more could you ask for?
Sandy S.
Great Food! Great Prices! Excellent Service! What more could you ask for? Hometown cooking at it's all time best.
Gene & Colleen Z.
We tried Dixie's for the first time this morning. I'm so glad we did!! There was a little wait but WELL worth it! I had the chicken fried chicken hash brown potatoes cooked perfectly no oil and a little crispy scrambled eggs and a homemade biscuit with raspberry jam. My husband had the chicken fried steak and what was so impressive is that the meals were all homemade (not frozen like the other restaurants in the area) our waitress Kayla was super friendly and great! The endless coffee was hot great prices portions and is our new breakfast spot!!
Diana H.
Sooo good. Husband and I went, shared the Dad's Breakfast (four fried eggs, bacon, sausage, ham steak, potatoes, blueberry muffin, biscuits and gravy), rolled out in a food coma. This is my go-to breakfast spot.
Janelle F.
Sooo happy to find this place! Terrific service and fantastic food. This was our first time here but we'll defiantly be back!
Terri B.